Pictures Digitized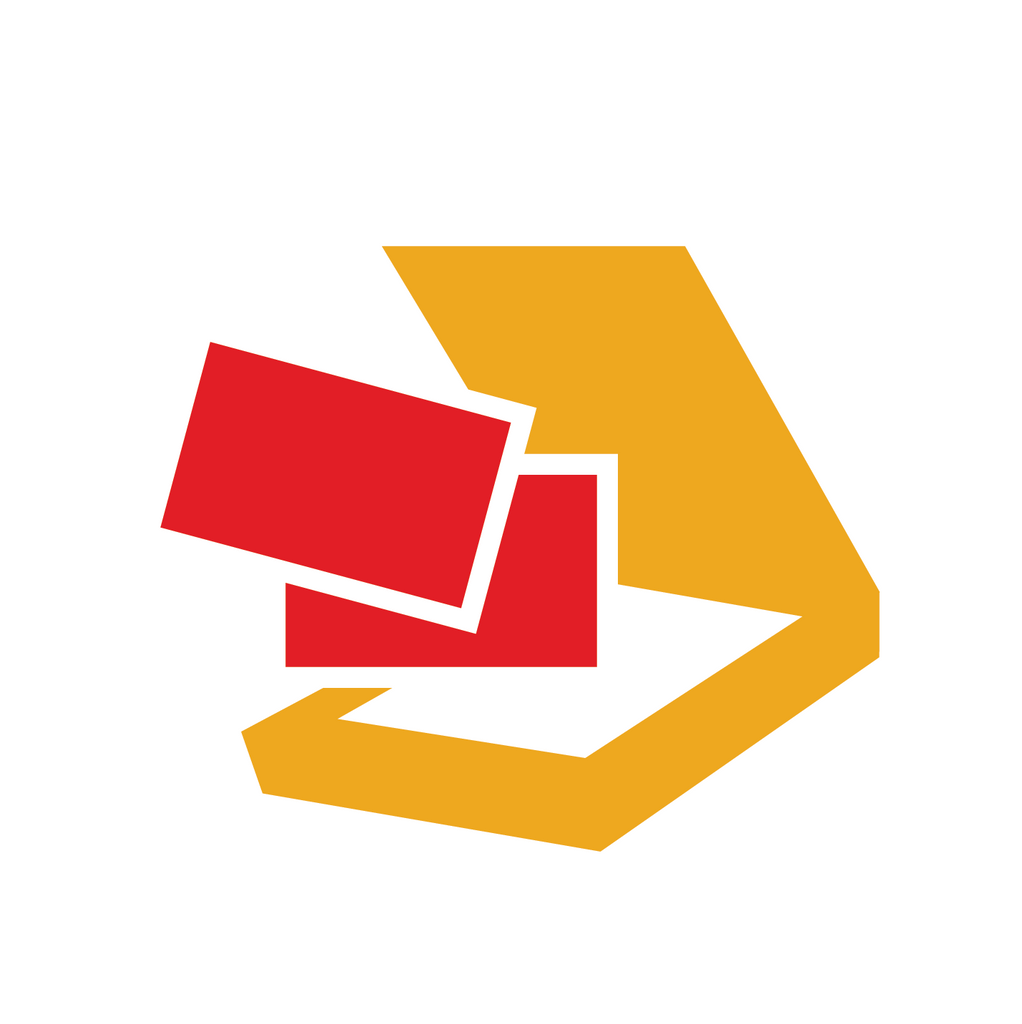 PhotoLounge
Get photos digitized at PhotoLounge! We scan photos to digital using the latest technology then share pictures securely on the cloud. Our experts have been digitizing and preserving old photos in our Center City Philadelphia photo lab since 1997.
Simple pricing and fast service
Drop off at our Philadelphia photo lab, or request in-town pick up or a prepaid shipping box
For quotes or help getting started with a project please contact our digitizing team manager.
Photo Digitizing FAQ
We scan your photos, including the backside of prints to capture handwritten notes, at 300dpi. This allows you to easily crop, edit, and enlarge your photos without decreasing the quality of the image.
5 business days. For example, if you drop off your photos at our store location in Center City or request a courier pick-up on a Friday, your prints will be digitized and returned to you by the following Friday.
We have a 50 picture minimum for scanning and digitizing printed photos.