Digital Passport or Visa Picture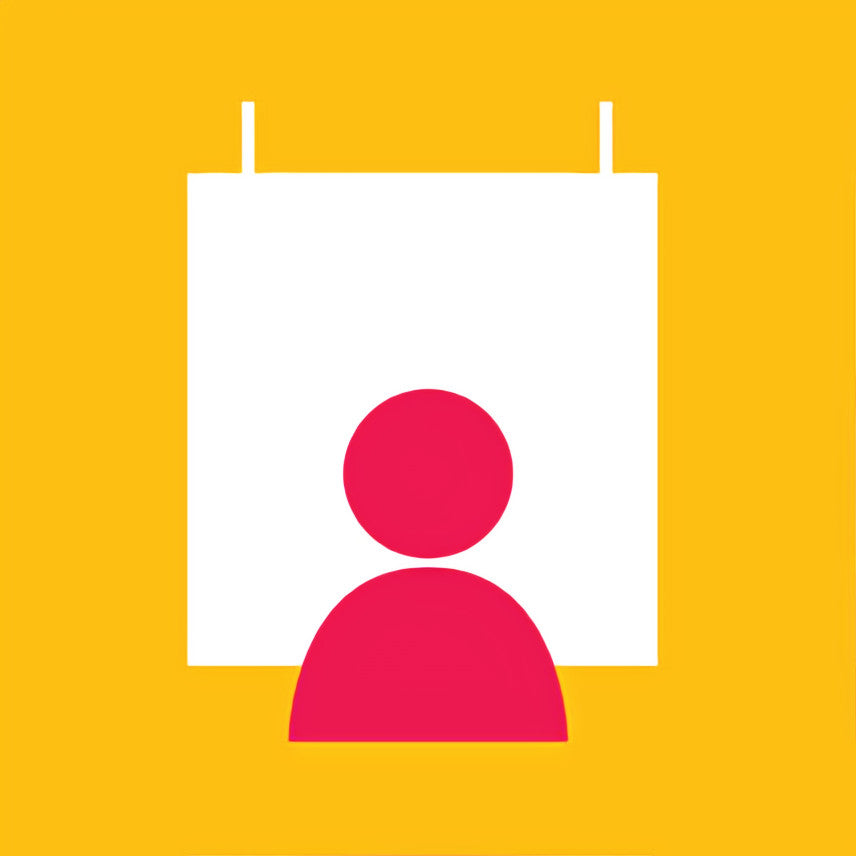 PhotoLounge
Order passport photos online and pick up in an hour
Same day passport photo processing
Ready in one hour for pick up in our Rittenhouse Square Philadelphia studio
Will meet official requirements
International passport sizes
USPS delivery available - passport pictures will be mailed to you today
Photos for US passports and visas are $15
Photos for international passports and visas are $20
Canadian and Jamaican passports are $35
Digital Passport Photo FAQ
Yes! Although the rejection rate is high for pictures taken at home, our experts will make sure to edit and size the print as required. We are familiar with the complex regulation for every country and will produce a print that will be approved. If we need you to retake your picture with different lighting, background, distance, and expression, we will contact you.
As part of our online passport service you will always receive a ready to submit digital copy of your picture whether you need a print or not. We'll share it with you on the cloud (on Dropbox) so that your email service does not change the resolution and exact dimensions required by your application and set by our lab.
We typically have prints ready for pick up at our Rittenhouse photo lab in about 1 hour. Digital files are also shared in about an hour. If you'd like, select to have your passport print mailed free of charge, or have our courier deliver it each Wednesday and Saturday to most anywhere in Philly for $5.
Yes! Visit us at 130 South 17th Street near Rittenhouse Square between 11am-5pm for walk-in Passport or Visa appointments.