PhotoLounge Film Photography Blog
---
Film Photography
Virtual How-to Sessions

Whether you are just starting out or have experience with photography, these sessions are designed to provide you with helpful information and be a space for the community to come together.
Sign up for this session to learn the basic use of a SLR Camera
(Single Lens Reflex).
Whether you have film cameras lying around your house, are looking to upgrade from a disposable camera or just want to learn more about how to use a 35mm film camera, this is the event for you! Not only will you be led through the mechanics of loading and unloading film, but also the basics of ISO, shutter speed and aperture so you can feel confident taking an evenly exposed image. How to use a light meter and suggestions for what to do and use if you do not have one will also be touched upon.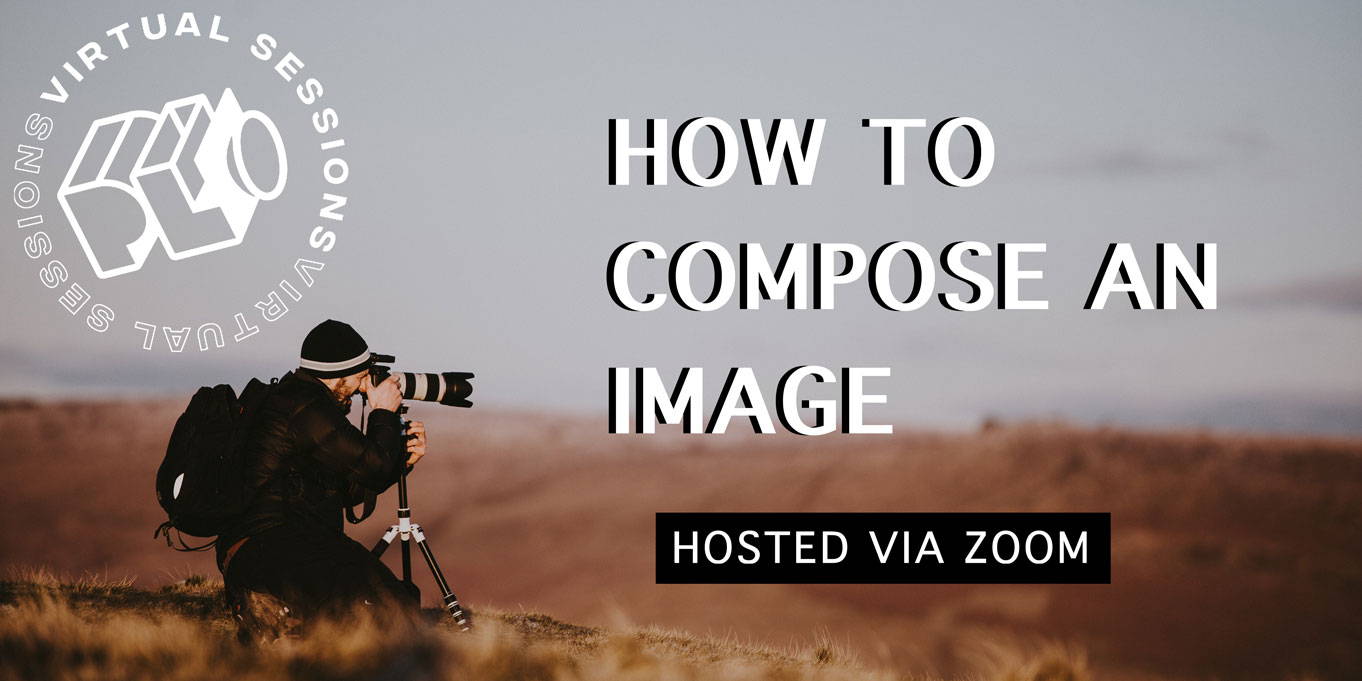 Learn to enhance your photography skills with compositional tips
when you join this event!
As a photographer it is easy to get stuck in always placing the subject of an image in the middle of the frame. It is also easy to quickly capture something that looks interesting in the world without taking the time to be creative and look at it from different angles. The arrangement of elements within a photograph is an important aspect to consider when taking photographs. Types of composition like The Rule of Thirds and Leading Lines along with others mentioned in this event, are based on what we know about how the human eye naturally scans an image and exploits it to achieve more eye-catching images. This event not only explains six techniques relating to composition, but also provides many images that help illustrate the success of them.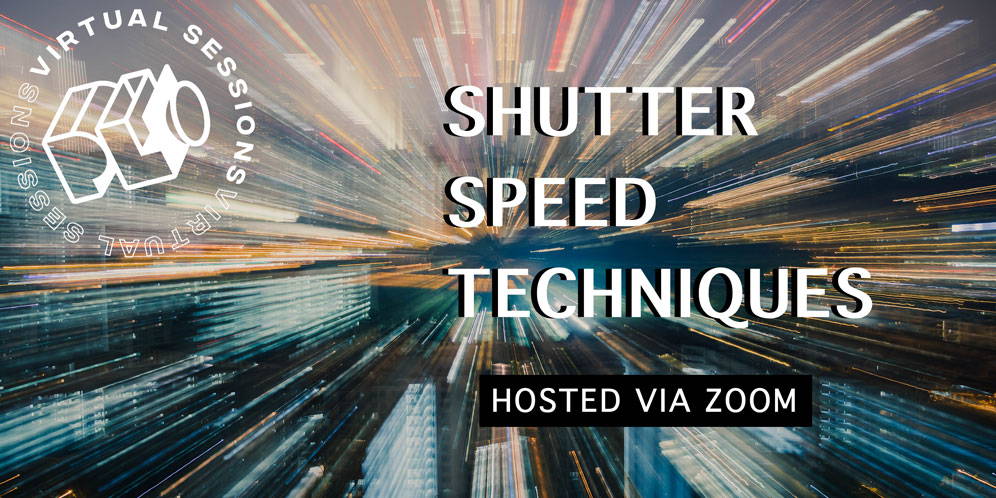 Learn how to get creative with your shutter speed when you
sign up for this event!

Have you ever wondered how light trails are made? Or how a subject in an image can disappear? Creating these types of images is so much fun because you are capturing patterns that can only be seen with the use of a camera. They are also not that hard to make! During this session we will go over basic settings on your camera and dive into techniques on how to create interesting and engaging photographs all just by changing your shutter speed. We will also cover well known artists who use these techniques in their professional work.
Join this session to turn your film photographs
into wonderful gifts for a loved one!

Do you have a favorite film image that you want to see printed? Do you have a lot of film scan images that you want to compile into a photo book? Are you in need of a thoughtful gift for Valentine's Day? Any of these make great reasons to join this easy creative session. We'll virtually gather with other film lovers and work on personal printing projects. We will be available to make suggestions and help you through the process while maintaining your privacy. Expect a big discount coupon on prints and enlargements, print in frame bundles, and photo books. This is a great session for film photographers who are looking to do more with their film scans by turning them into meaningful gifts!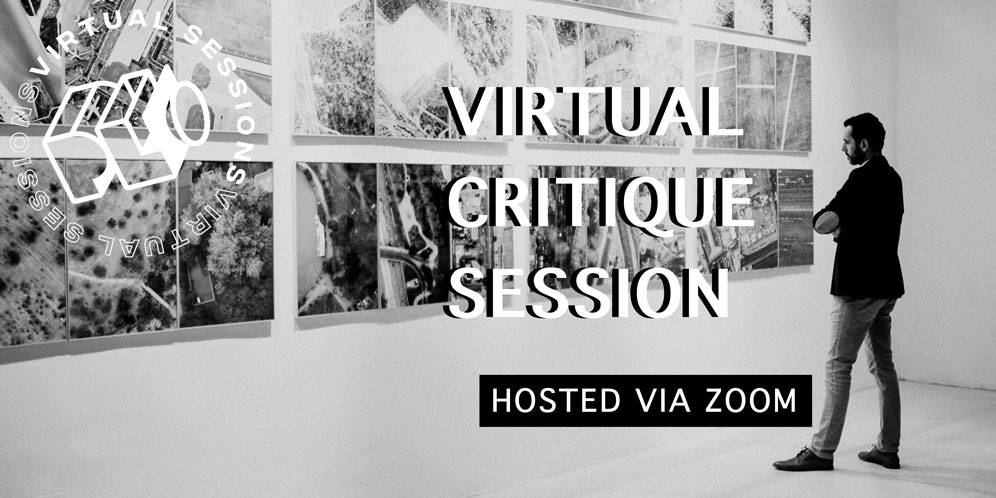 Send us an image to receive insightful feedback from a local artist
when you sign up for this event!
If you are an aspiring photographer, this session is for you. It is an opportunity to receive thoughtful feedback about your images from a local professional artist. One of the hardest things to lose after graduating college is access to mentoring and feedback. This critique is designed to provide just this access. But unlike scary critiques where your grade or reputation are at stake, this session is safe and positive, and sure to be helpful to any photo hobbyists. Likes are good, but professional, considerate, gentle feedback is constructive. After you sign up, send one of your photographs that you would like to be critiqued to lauren@myphotolounge.com so it can be shared with the group during the session. Space is limited so don't delay. The event format will include a brief introduction by the artist, followed by review of submissions and time for questions.
Guest Artist: Julianna Foster (visit her website)